Quartz laser cavity filter suppliers
Product Detail
Product Tags
Quartz laser cavity filter suppliers
LZY special glass offers a wide range of quartz flow tubes and cavity reflectors for lasers. We can supply Single and Multi-Hole Cavity Filters and Laser Flow Tubes with many kind of material.
We have stock for standard and specific laser flow tubes and can send it immediately.
As a experienced glass manufacture you also can choose any glass brand,we will purchase and produce it for your, such as Corning 7980,Corning 7979,Schott borofloat 33,Heraeus quartz,or any other brands.
Quartz laser cavity filter is machined out of a block or a rod of carefully selected high optical quality Glass.We have following materials available to choose:
l JGS1 Quartz,JGS2 Quartz,Corning 7980,Heraeus quartz glass
l Borosilicate glass,Pyrex Glass,Schott Glass,
l Cerium doped quartz
l 10% Samarium doped glass (Sm2O3 Doped Glass)
l Cerium- and Samarium-doped Filter Glasses
l Silver and/or other metallic coatings flow tube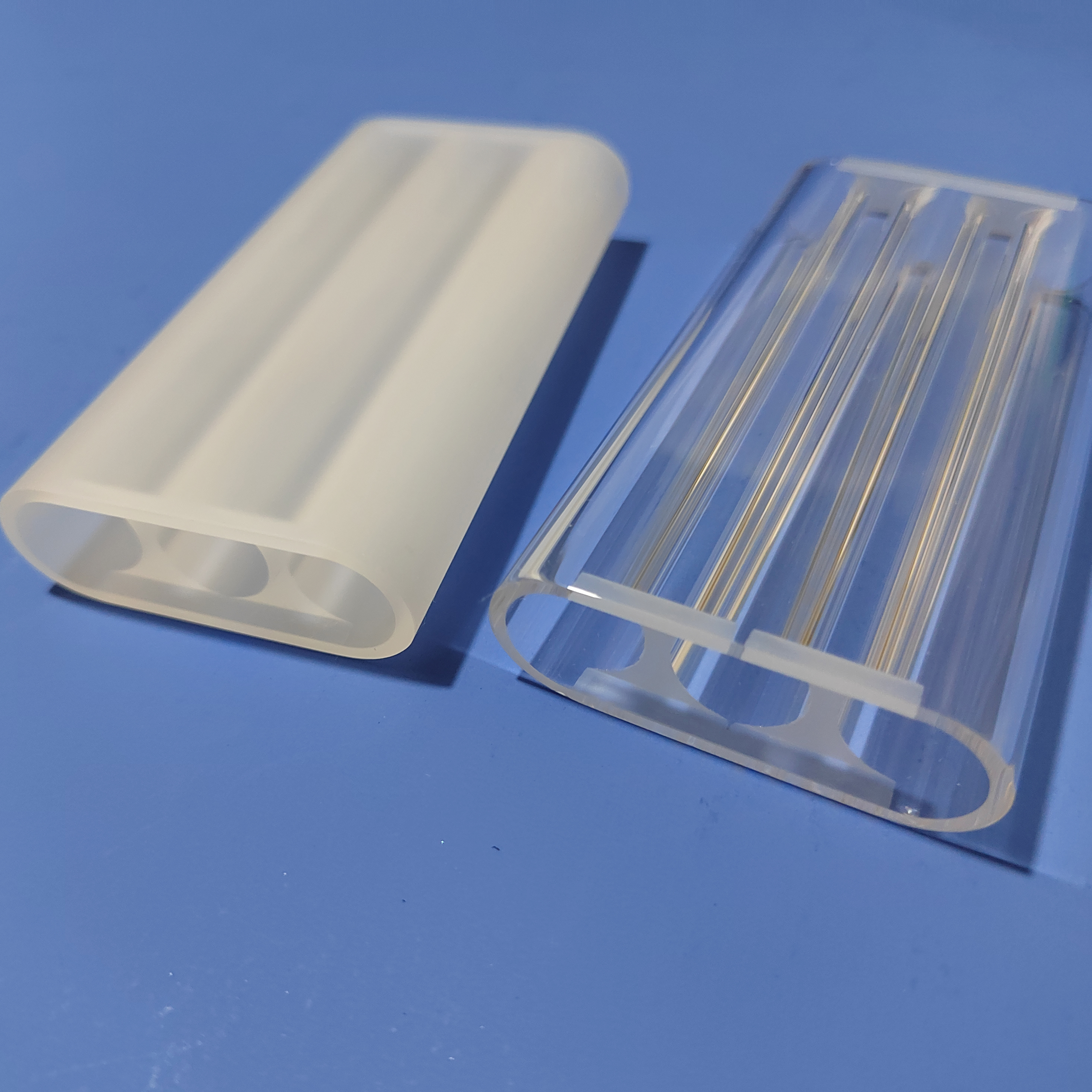 Laser flow tubes in water cooled lamp pumped lasers.
Lamp and diode based pump chambers
---
---
Write your message here and send it to us