High Precision Customized Optical Glass Micro Ball Lens
Product Detail
Product Tags
High Precision Customized Optical Glass Micro Ball Lens
Ball lenses are commonly used for laser collimating and focusing, laser-to-fiber coupling, fiber-to-fiber coupling, and fiber-to-detector coupling. It is  used in such devices as endoscopes, microscope objectives or fiber optics couplers.
Other optical glass materials from Schott, Ohara, Hoya or Chinese CDGM, UVFS from Heraeus, Corning, Germanium, Silicon, ZnSe, ZnS, CaF2, Sapphire are also available upon request .We offer BK7 Ball Lenses, Fused Silica Ball Lenses, Sapphire Ball Lenses, S-LAH79 Ball Lenses etc.
Material:
Grade A optical glass or Fused Silica, Sapphire, BK7

,K9

Dimension Tolerance:
±0.1mm(Standard), ±0.05mm(High Precision)
Surface quality:
60/40 

or 40/20

Clear Aperture:
>85%
Surface figure:
λ/2@633nm
Centration:
3 arc min
Note
Diameter: available from Φ

0.45

mm to Φ50mm  All surfaces polished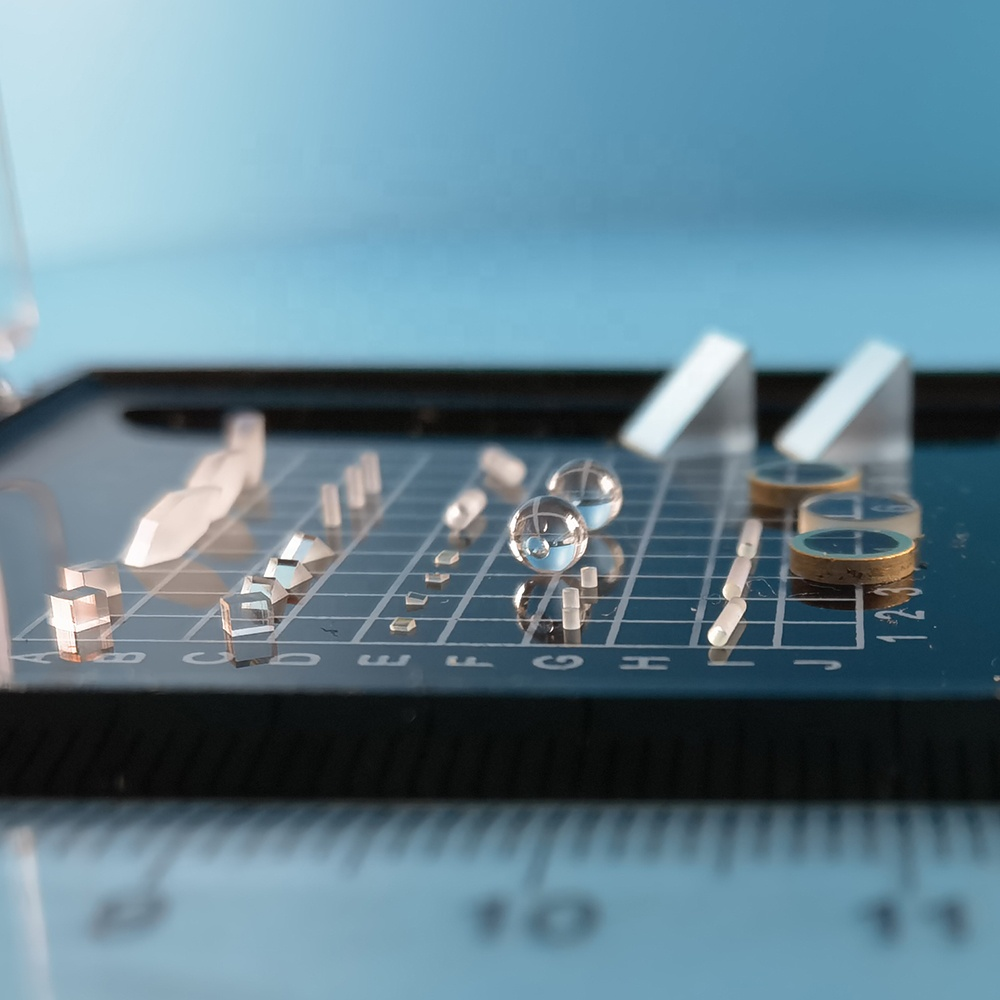 Scanner
Cell phones (displays and display protection)
Infrared-/ and UV-applications (e.g. sensors, monitoring systems, thermal cameras)
---
Previous:
Sapphire Optical Windows
---
Write your message here and send it to us